Our approach
As a food company, our business touches the lives of many people in many countries. Therefore, we feel the strongest sense of urgency to minimise our negative impacts and maximise positive impacts on people and planet. At Intersnack, everything starts with 'Thinking Responsibly' – this is one of our core company values. We hold ourselves to high ethical standards throughout our entire business and supply chains.
Honest Cashew
Demonstrating our philosophy of taking action where we can make an impact. We work for a brighter future for all actors involved in the cashew supply chain.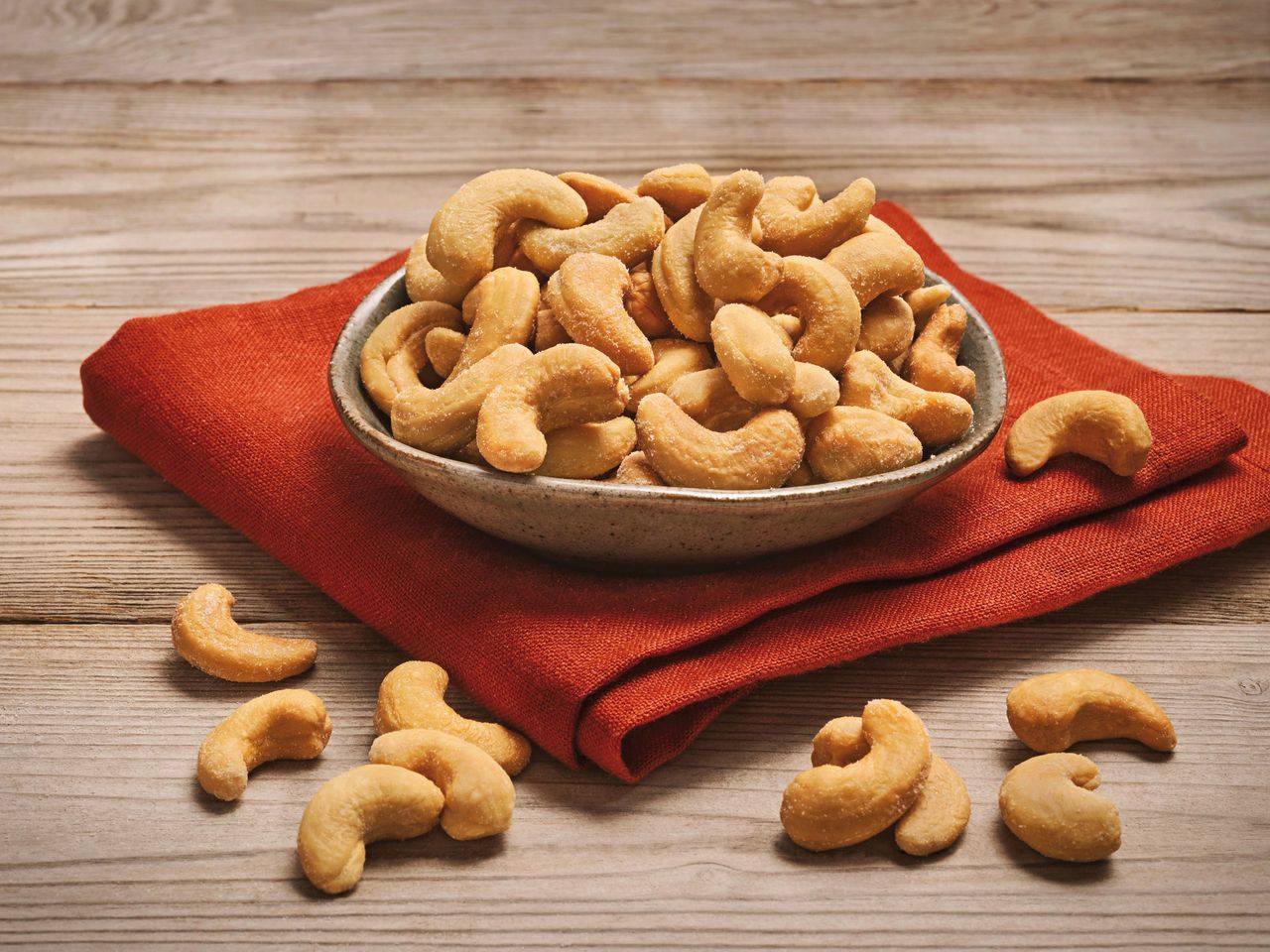 Our
Packaging Pledge
Our goal is to decrease material use whilst partnering to improve national recycling infrastructure on a continuous journey towards circularity.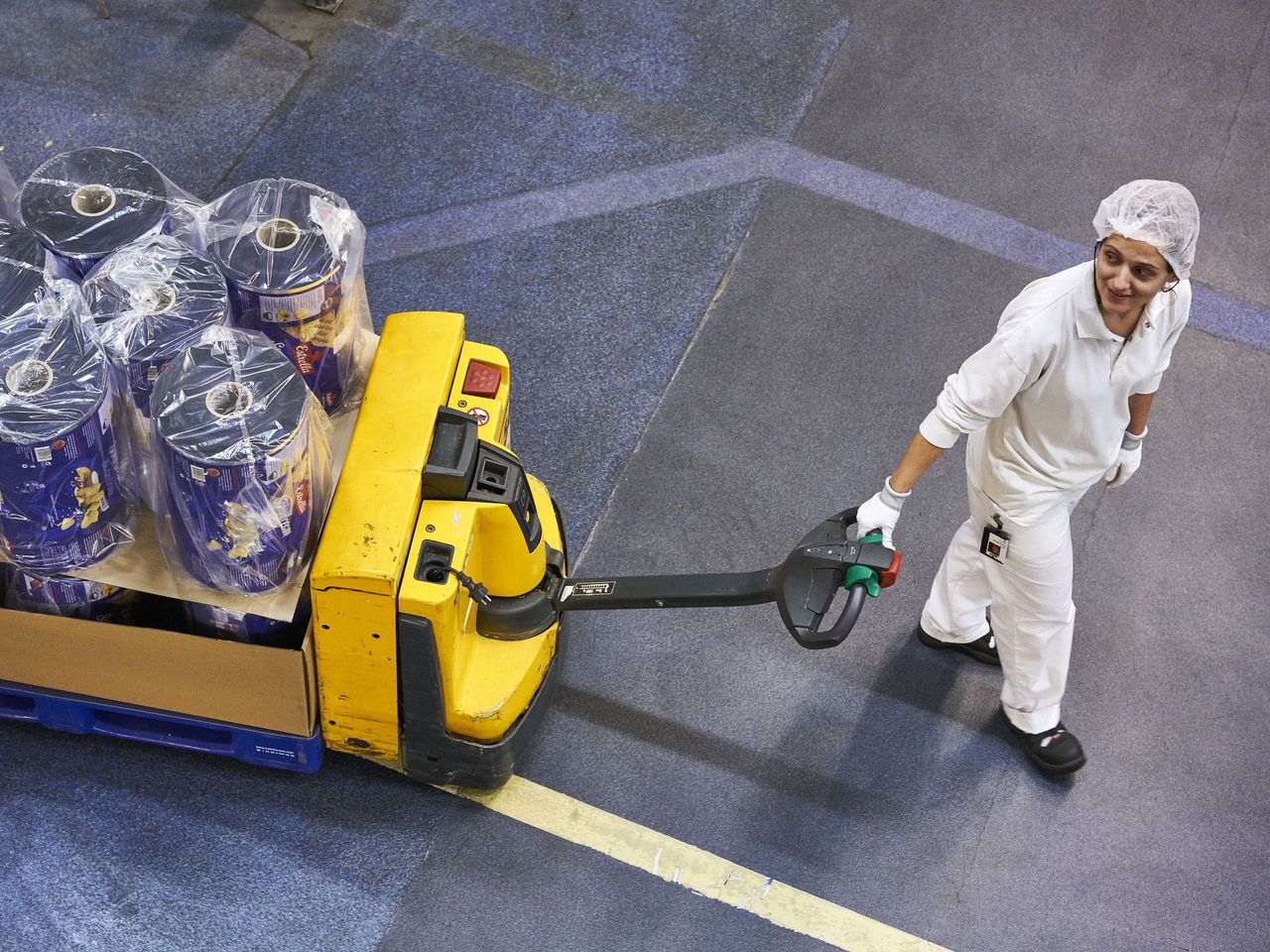 Sustainable
Partnerships
Going for impact and driving change
Sustainability is a journey that no single team or organisation can make on its own. We aim for lasting positive impact in our operations and our supply chains.
Read more