EcoVadis, a global platform enlabling sustainability audits, awarded Intersnack Group with a Gold Rating as a recognition of our work in creating a positive impact.
Going Gold
In less than a year from our first ever assessment we were able to reach for Gold! This was able as a result of increasing the rating for Environment and Labor and Human Rights, and once again receive an outstanding rating for Sustainable Procurement. All this factors enabled us to make a jumpr from Silver to Gold!
This years rating places us within top 5% rated companies, and in top 3% companies producing food and beverages.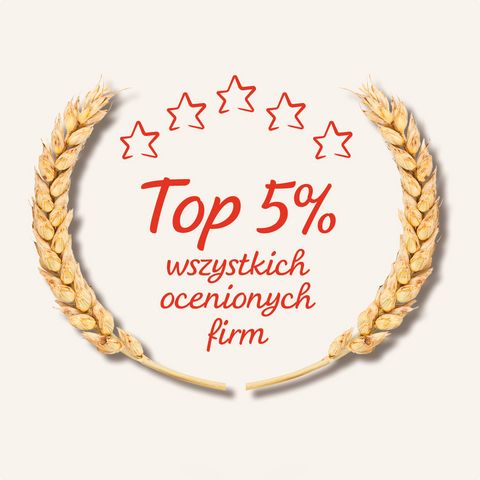 Why this matters
Business nowadays cannot only manage immediate stakeholders; it is crucial to manage the companies impact on society and engage in activities benefiting everyone. And as "you cannot manage what you cannot messure", sustainability needed a universal measuring system. Such an possibility gives EcoVadis, independent third-party entity that analyses companies social impact and sustainability actions.
EcoVadis evaluates, how effectively a company incorporates sustainability principles across four areas:
Environment
Labor and Human Rights
Ethics (fair business practice)
Sustainable Procurement
A Gold Rating from EcoVadis means we are taking tangible, measurable steps towards building a better business by implementing sustainability throughout our supply chain and in all that we do. And for us, that means building more trust with our partners and consumers, snack by snack.